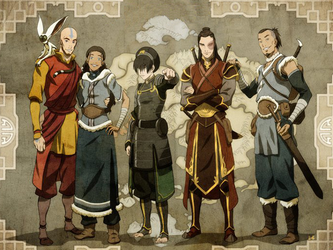 This is a poem I wrote back in October 2013 about the nature of a well-developed friendship. Although we often speak of friendship as "having each other's backs," in a lot of ways a true friendship involves "having each other's fronts": taking and softening the blows that life deals to each of us, and sharing the pain and the joy so that no one has to bear on his or her own the weight of the darkness and the weight of the light.
Remember
Remember those days, those days of yore,
Those days of triumph and of trial?
Faced we the enemy; we fell and rose,
Conquering all with a unified mind.
Oh, those days and those years, so full of memories!
We stand upright, now, tho' covered in scars.
Our weapons they rest in the coveted places,
Memorials grim of the darkness we've faced.
But, friend, where's your shield? I see here your sword,
Your horn, and your arrows–but nowhere your armor.
Look at these scars on my hands and my heart.
It was I who then shielded you, I who protected.
Forget not those bygone days, dangers, and toils,
Lest these my love-rich wounds be all in vain.
Keep to the path, and I will yet support you.
All I ask, my dear friend, is us two together again.