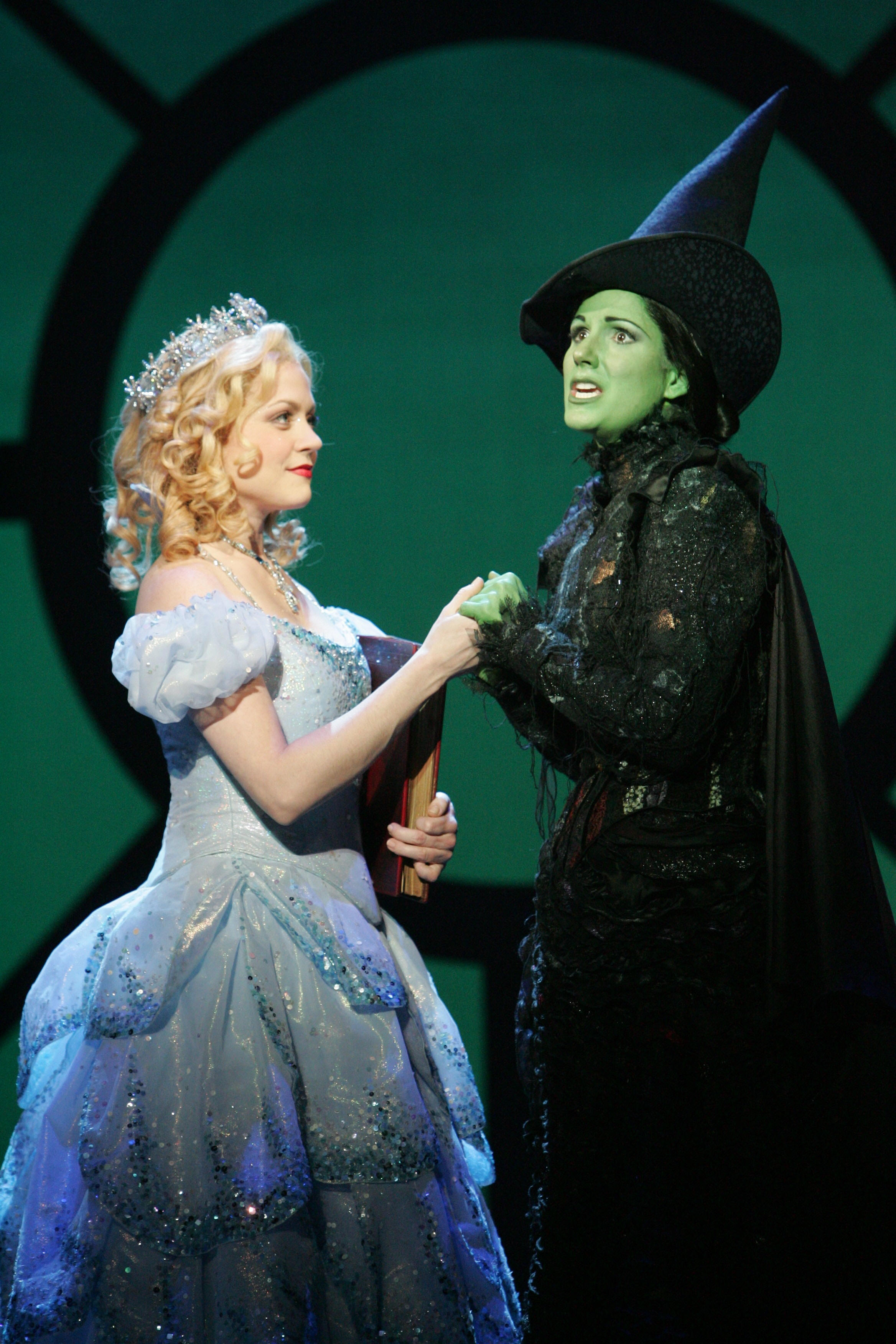 This was a poem I wrote in summer 2013, for the friend who saved me from loneliness and isolation, and who has since saved me multiple times from self-hatred, possibly minor depression and, once, suicidal thoughts. I am forever grateful for having been given the privilege to know him.
My Friend
I still remember how we first met:
The patterns on the carpet.
I was feeling down, my life aground,
And then God put you in it.
I had no hope for close-up friends,
But I knew within a minute:
God put you there to hear my prayer
And my walls were broken down.
It's hard to keep an open heart
When friends don't stay within it.
Let separation strike again,
And slam! The doors pull shut.
So there I was, alone and cold,
Without someone to speak to.
But you just smiled and let me sigh
And soon my heart was living.
"Friends are forever," so the saying goes.
Sometimes it's hard to feel it.
But now I know we'll always be friends−-
No matter what comes between us.